New to Spring Training?  Come and try our Introductory Special – $255 for 3 private Pilates or GYROTONIC® training sessions!  This is a great way for you to experience the best of what Spring Training has to offer.
(Limited to first time clients only)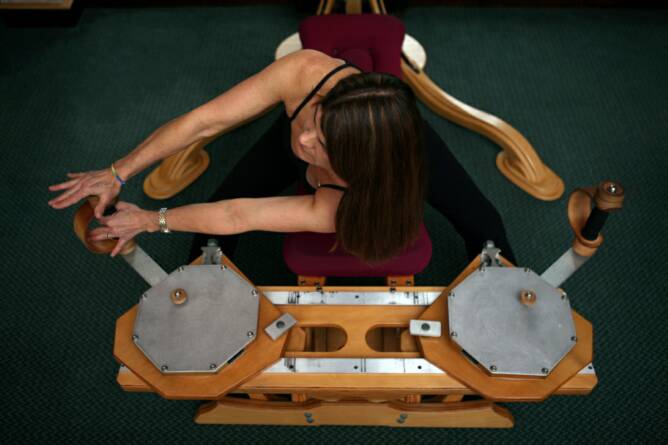 Welcome To Spring Training®
A private fitness studio offering personalized training programs designed to meet your fitness needs. Our one-of-a-kind studio is peacefully nestled in a residential neighborhood near downtown Mountain View.
We warmly welcome you to Spring Training. Come on in!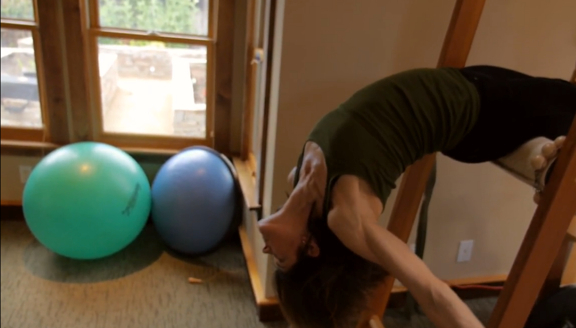 What We Offer!
Pilates for core strength, alignment, flexibility, balance and efficiency of movement.
Gyrotonic® for awakening the spine in spiraling, smooth and balanced wave like motions.
Gyrotonic for Golfers gives you the BEST combination of strength, flexibility, and speed essential for developing full potential of your golf swing.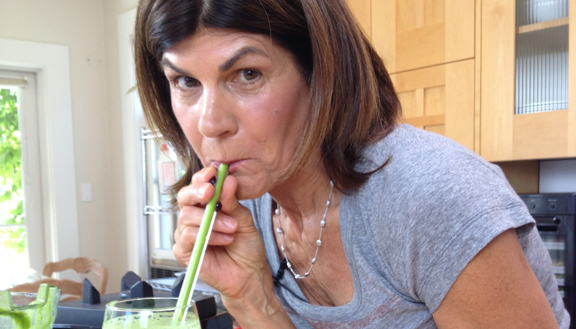 In the summer of 2011 I was given a diagnosis of invasive, fast growing ductal carcinoma of my breast.   My strategy for healing was to focus on my wellness, not my illness. Through diet and lifestyle changes I was able to completely shift the outcome of my diagnosis without conventional methods of surgery, radiation or chemotherapy. I founded Living Wholy  as a way to create a community focused on living a life of amazing health and well-being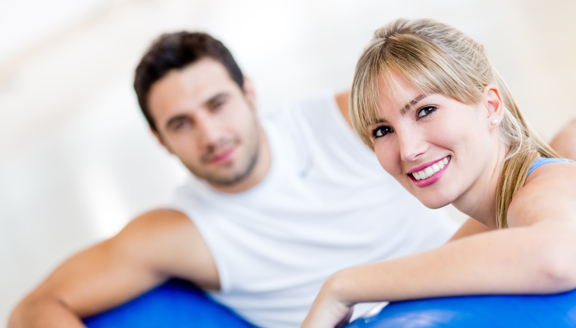 Click here for our online scheduler to book a private, semi-private session or register for a class, workshop or teacher training.
Make sure you check out our "New Student Introductory Package". Three one hour Pilates or Gyrotonic private sessions for just $255!  That's a $75 savings available to first time students only.
Leah Putnam
SIP  SHOP  CELEBRATE! You're invited to join us to SIP, SHOP AND CELEBRATE st our [...]
Claudia Richey
Sugar and I are like two peas in a pod and there is no question [...]
Claudia Richey
It's no secret that fiber plays a very important role for keeping your internal pipes [...]
Spring Training helped me move again after my back surgery.